WoW!

Dave, if you opened a Muffler Shop here in the RIO GRANDE VALLEY you would prolly be rich soon!!!

The guy that welded my stuff is from south of the border (and has been welding for 20 years).!



I know and he still sucks!!


His specialty is frames and structure though ....that is his craft: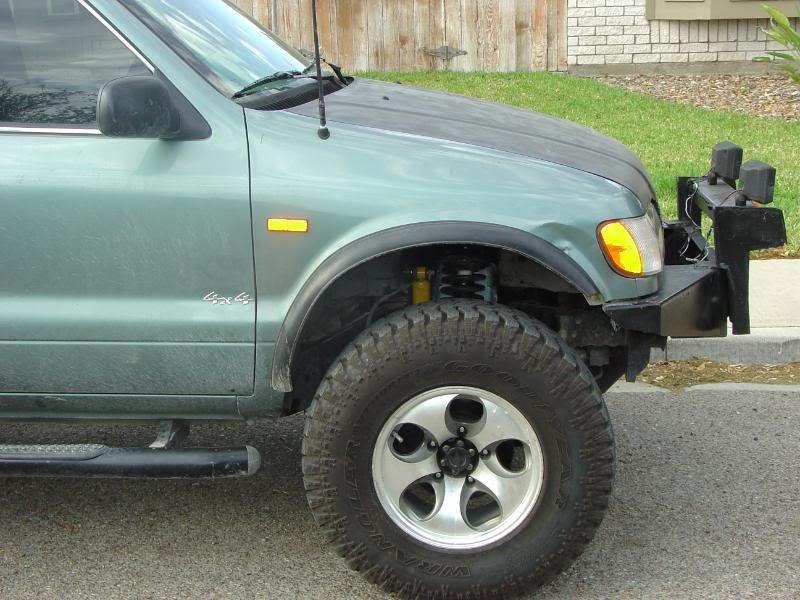 He welded my side steps!