I am looking for touch up paint for my wifes Montero.

It is a metallic dark green on a 98 Montero with F76 listed for the body and A69 listed for the trim.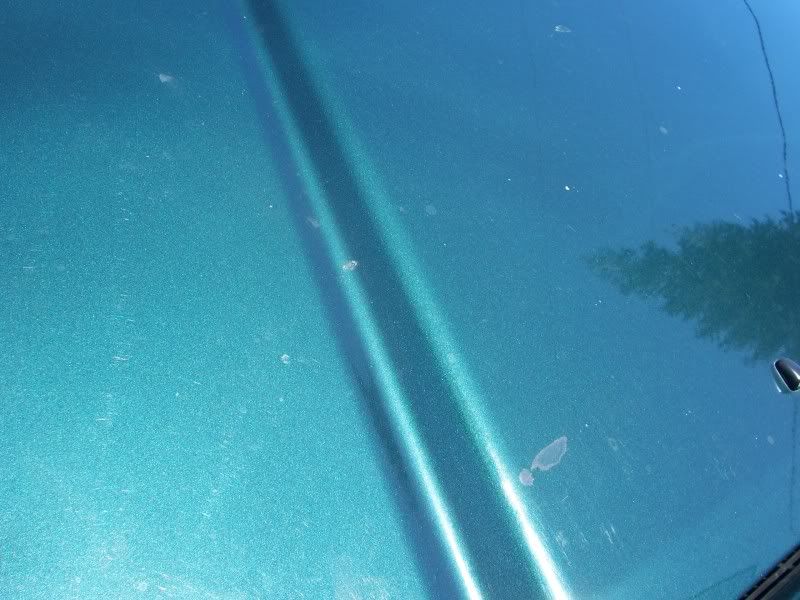 When I look up the numbers I either get a web page calling it "AlaMoana green" (Europe) or called "Navajo green Pearl" on this web page

My problem is that my paint looks metallic. I guess it could be "Pearl Navajo Green" but I've never seen Pearl paint look metallic before and there is no listing for Navajo Green Metallic....
Ther is one listed for Ala Moana Green Metallic and it is listed as "F76" too. What do you guys think it is?

Man....I spent a lot of time scratching up the other Montero and now I'm spending all this time fixing scratches on the new one.