Well I spent the day yesterday working on my partner's bathroom so I only got to open the box at the shop
. I was hoping to have the time to open it up and take a look inside but I guess that will have to wait till next weekend. Till then here are some teasers.

First box open anticipation building...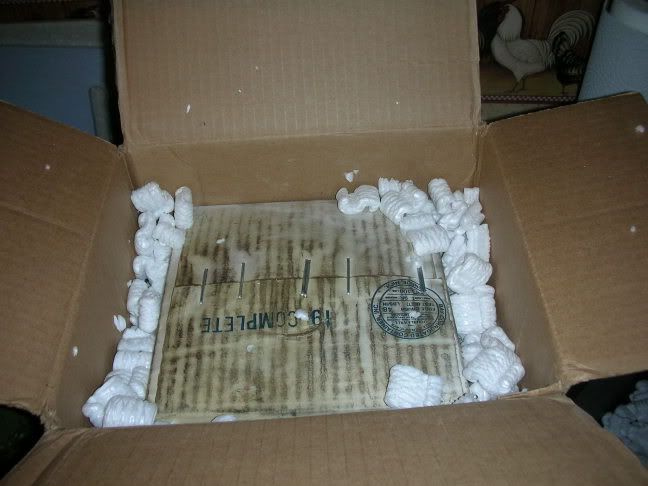 Second Box...



Second box open, it appears that it is in a brocoli bag lol...



Now for the Goods. I was surprised just how small the unit really is.



It looks pretty beefy to me.



Other side.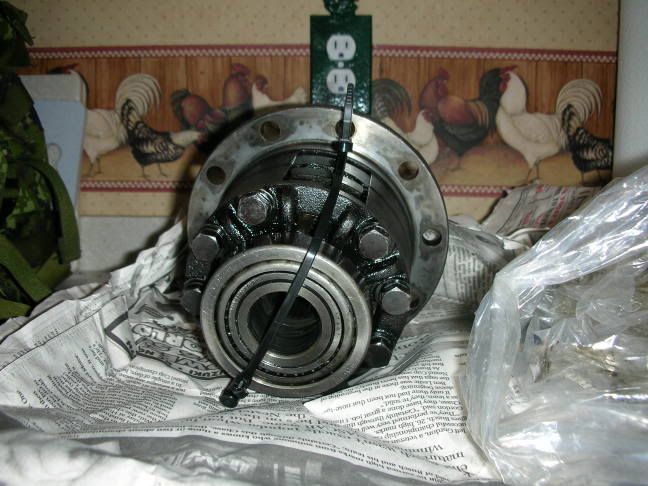 Finally a close up.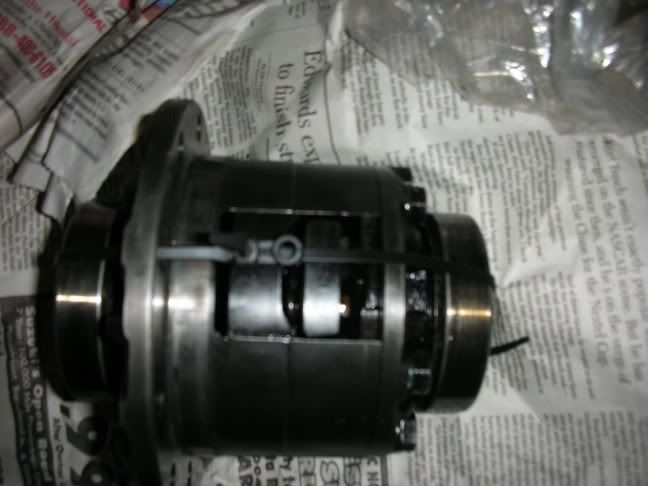 According to the seller it has seen little usage in the last 10 or so years and was swapped out for a Truetrac although it was giving no problems before pulling. My research says that they are good to 350hp in a race application if the clutches are in good shape so I think it will be fine for what I'm gonna use it for. Apparently they only show real signs of weekness when the clutch packs are well worn and huge power is put to them. I went the the dealer and looked up the clutch parts and they aren't too cheep (about $200) so I hope this one is in good shape. The mech at the dealer said he has only ever seen one in his 15 years open and that was during his training program so he thinks they are quite strong. Even if I have to rebuild it it should only cost me about $250 total about half the price of a new truetrac.

If all goes well I can have this thing installed in my new (to me) front diff soon and then into the truck with the new rear as well.