(Rules for decision making)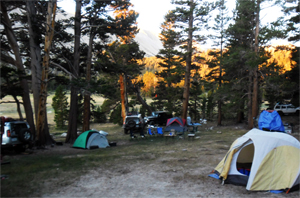 What you plan to do impacts your need for modifications if any. (Click picture for a larger image.)


And I am enjoying it. I get to chew over every catalog, every Internet site and every vehicle I see. Maybe the analogy is a stretch, but it feels a bit like dating.

Four wheeling, as a rule, entails frequent changes or improvements to the vehicle and gear. You should understand that your vehicle will evolve as you develop more skills and a better understanding of the type of driving you will be doing.